About Us
Welcome to Letty B. Creations, your one-stop destination for all your garment printing needs. We specialize in offering a wide range of high-quality garment printing supplies, ensuring that businesses and individuals have access to the tools they need to bring their creative visions to life.

But that's not all! At Letty B. Creations, we go the extra mile by providing top-notch printing services as well. Whether you're looking to create custom wearables, personalized cups and mugs, eye-catching banners, cozy pillows, and so much more, we've got you covered.

Our mission is to empower our customers with the means to express themselves through vibrant, personalized, and professionally printed products. With our expertise, state-of-the-art equipment, and a commitment to excellence, we turn ideas into tangible works of art.

We understand the importance of quality, affordability, and customer satisfaction. That's why we strive to offer competitive pricing, exceptional service, and a quick turnaround time on all our orders.

Join our growing community of satisfied customers who trust us to bring their creative projects to life. Whether you're a small business looking to promote your brand, an event planner in need of unique merchandise, or an individual seeking to add a personal touch to your belongings, choose Letty B. Creations for all your garment printing needs. Your vision, our expertise – together, we create greatness.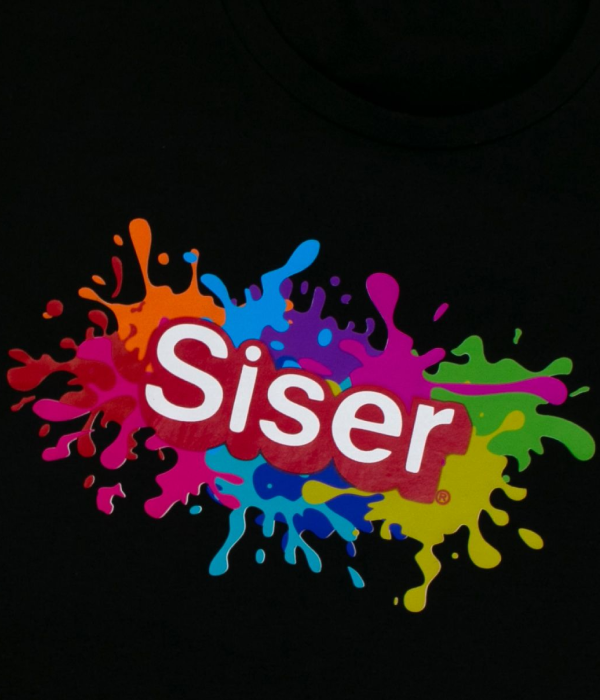 Ready to get your custom started?